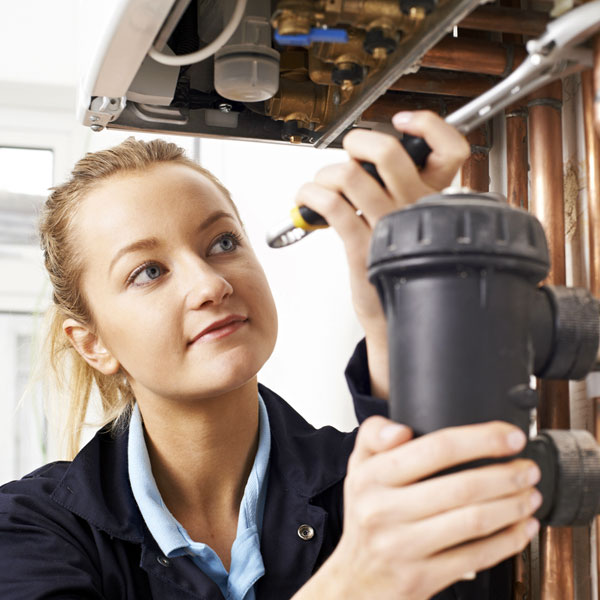 At Cotech Solutions our Gas Safe engineers are fully qualified to work with all gas appliances and are also experienced and qualified in asbestos removal and containment.
Although asbestos has not been used as a building material since 2000, ongoing maintenance works on properties built or refurbished before it was banned mean that people continue to be exposed to dangerous fibres.
With the wrong contractors, progress on repairs and maintenance in asbestos-contaminated areas can be slow and businesses can be put out of action for weeks or even months.
At Cotech Solutions, we pride ourselves on robust asbestos awareness and meticulous HSE compliance. Each of our Gas Safe engineers is fully trained in asbestos containment & removal and attends annual refresher training to make sure their knowledge stays up-to-date. By understanding the risks associated with working with asbestos and the appropriate precautions to take, we ensure any works are completed quickly and safely.
Why not let us take the risk, stress and disruption out of repairs and maintenance? Click here to request a quote or call one of our team on 0141 8832408.